Jorgenson Waterjet Cutting
Jorgenson Waterjet Cutting offers precision waterjet cutting services with state-of-the-art CAD-equipped units. Our facility is based in Santa Ana, California, and we offer our waterjet cutting services for U.S. and global customers.

Jorgenson Metal Rolling & Forming
We also specialize in rolling of all structural shapes, including angle rolling, square and rectangular tube rolling, pipe rolling, channel rolling, spiral rolling and beam rolling, as well as, heavy-duty plate rolling and sheet metal rolling.
Sample Parts
Projects that we have done with our customers' satisfaction.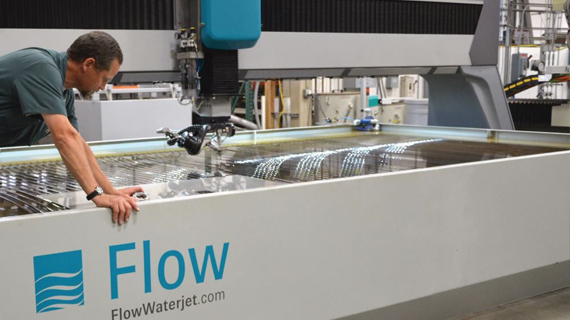 A Few Words About Jorgenson Waterjet Cutting
If you need waterjet cutting services we are one of the most capable and affordable sources and we can get the job done right. We stock a wide variety of materials, use state-of-the-art machines and diligently follow all design specifications. We continually strive to improve and optimize our processes and maximize customer convenience.
Company Profile
Waterjet Cutting
Our top-of-the-line equipment from Flow International® allows us to cut virtually any materials, including stainless steel, cast iron bronze, copper, and aluminum plate. Flow's exclusive HyperPressure waterjet velocity also cuts other materials effortlessly.
View Parts We Make
Waterjet Cutting Advantages
Our waterjet can make parts to very tight tolerances. This system can create parts with a tolerance as close as 0.001" (0.025 mm). For waterjet cutting, typical part tolerances range from between 0.003" and 0.005" of an inch. For materials over 1 inch thick the machines will produce parts from +/- 0.005 to 0.100 inch (0.12 to 2.5 mm).
View Parts We Make
Waterjet Cutting Industries
Serving the following industries: Aerospace - Oilfield – Military – Industrial Sheet Metal Fabrication Job Shops – Medical – Automotive & Motorcycle – Maintenance & Repair Shops – Machine Shops – Tool & Die Makers – Architectural Solutions - Tile, Marble and Stone Industry – Medallions & Flooring - Sign Making
More Details
Waterjet Cutting Materials and Advantages
---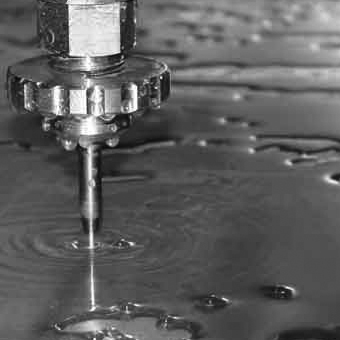 Materials
Offers precision waterjet cutting on any of the following materials
Aluminum, Stainless steel, Bronze, Steel Raw metal Composite Tool steels Cast iron Mold plate Copper Stone Glass Ferrous or non-ferrous metals
Find out more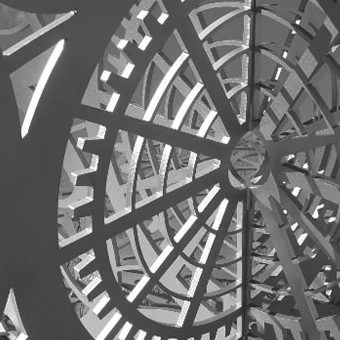 Advantages
offer customers numerous advantages
Speed: Abrasive waterjet cutting is up to four times faster than conventional flat stock waterjet cutting. Precision: Our machines meet the strictest tolerances, up to +/- 0.005".
How it works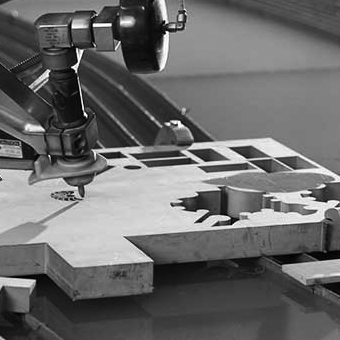 Equipment
Employs Flow International abrasive waterjets
The active tolerance control on these cutters gives us the capability to cut parts up to four times faster than conventional waterjet cutting machines. Our senior-level waterjet machine operators are highly trained to handle the most challenging projects.
Find out more
WHAT WE DO - AN EXPERIENCED PRECISION WATERJET CUTTING COMPANY FOR ALL INDUSTRIES
---
Related Services: Custom Rolling, Bending, Forming Steel
---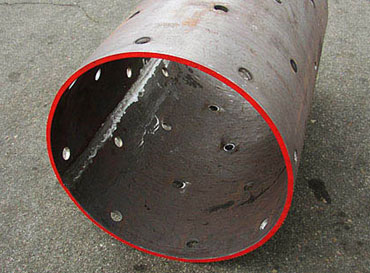 Heavy-Duty Plate Rolling Flat Bar Rolling Sheet Metal Forming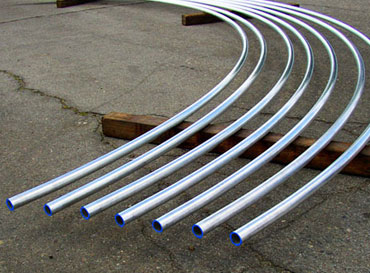 Angle Rolling - Beam Rolling, Square & Rectangular Tube Rolling, Channel Rolling - Heavy Bar Rolling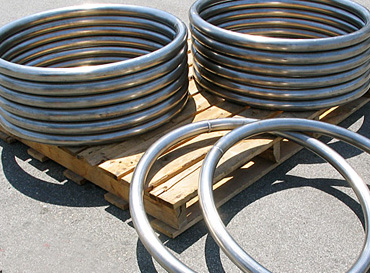 Pipe Rolling & Bending, Square and Rectangular, Tube Rolling & Bending